" Welcome to
Our Organization
,
Nava Jyothi Mahila Mandali
"
WELCOME!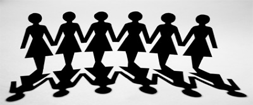 NAVAJYOTHI MAHILA MANDALI was established with a group of dedicated social workers and started services for rural reconstruction, aiming towards "Rural Prosperity" with the vision of Mahatma Ghandhi.
More About Us
HOPE
IN ACTION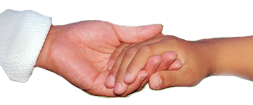 To Provide full security to abandoned and destitute Children by adopting and housing them, so as to make them feel completely at home. Our Organisation started the process of constructing permanent accommodation for orphans.
Read More